FULL-SERVICE MARKETING FOR MEMBERSHIPS
Visual Identity Group and MemberMouse have partnered up to provide marketing & performance optimization services to help scale and grow membership based businesses like yours. Get started.
What We Do //
With proven results, we can create a custom program to address specific business goals and reach the next level. Do you need more leads and memberships? Better organic search results? Not sure how to communicate via social media channels to drive engagement? Maybe you could use some public relations power? We're here to help.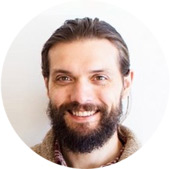 "For years Visual Identity Group has demonstrated success for their clients and have shown they truly understand the needs of membership based businesses like MemberMouse customers."
Eric Turnnessen, CEO of MemberMouse
Marketing
As a full-service marketing and creative development agency, we understand that just building a membership website will not draw visitors alone, it takes thoughtful, strategic marketing efforts to speak to your audience to drive business. Whether you have established campaigns that need improvement or need help building one from the ground up, we've got a killer creative marketing team with tons of demonstrable experience we can put to work for you to grow sales & memberships.
Pay-Per-Click (PPC)
Advertising
Generate new customers using targeted channels such as Google Search and Display Ads, Bing Ads, LinkedIn, as well as Facebook, Instagram, Twitter and more.
Email Marketing
Staying in touch with members new and old is a critical and proven method of success. Writing strategic offerings, designing and getting them out is what we do.
Social Media
Are you busy with the day to day, and don't have time for social media posting? We can work with you to create a consistent and strategic messaging program for engagement across all channels like Facebook, Instagram, and Twitter.
Public Relations
Soliciting writers and publications is no easy task. Our experienced publicists work to get your business featured in relevant industry news and press for credible marketing that gets attention to your business.
Search Engine Optimization (SEO)
Is your MemberMouse website slow or getting poor performance grades from Google's PageSpeed Insights? Do you want to be listed organically in Google without paying for a top page listing? We can help. We've worked with many clients and participated in industry thought leadership on best practices to improve page performance for a number of platforms like WordPress and MemberMouse. To make matters worse, Google changes the rules often.
Building a website is only one part of an effective membership platform; good SEO and performance are also critical to your success. Search engines like Google analyze your site for these ranking factors, then assign it a score and rank which help determine how you show up in search results. Good, quality content that delivers the fastest page load possible across all devices is a critical component for all websites that often gets overlooked. Whether it's a new site build, or an existing site that needs some performance improvements, we've got you covered. During a simple phone call, we can analyze and audit your site to give you a free SEO audit report to give you an idea of what you're up against.
What We Do //
WE'RE ALSO DESIGNERS AND BUILDERS AT HEART
Not only can we create effective marketing programs, we partner with clients to create custom design concepts and build membership based websites and mobile apps.
Creative
Logo and Brand Design
Infographics
Print & Package Design
Motion Graphics & Animation

Websites
Custom Theming & Programming
UI/UX Design
System Integrations & APIs
Ecommerce
Mobile Apps
iOS & Android
Responsive Design
System Integrations & APIs
Ecommerce
How It Works //
OUR PROCESS
Our strategic planning, combined with our creative solutions, achieve tangible results with more sales, engaged customers and increased ROI. We like to think that our customers are our business partners — when they're successful, so are we.
1) DEFINE
We start by listening to create a plan that outlines clear strategic objectives. Good communicators are good listeners.
2) EXECUTE
Your identity is more than a kick-ass design, it should speak to your customers consistently throughout all media.
3) MARKET
We have talented teams to create effective marketing channels via public relations, social media and pay-per-click advertising.
4) EVALUATE
Iteration after iteration, we refine your marketing program to create an optimized, scalable, lead-generating machine.
WHAT YOU CAN EXPECT
Everything Your Business Needs To Grow
Competitive Research &
Strategy
Consumer & Persona Research
Copywriting & Messaging
Custom Lead Generation Program
Social Media Campaign Management
Email Marketing
Effective Advertising
Results
Have Questions Or Want To Talk To A Marketing Expert?
CALL US (888) 793-1115
Why We're Different //
With 20 years under our belt, we've worked with many clients across many different industries. Alot of agencies and marketers rely on inexperienced junior marketers or even interns to create programs. Not us. Each team member has an average 15+ years of experience working with startups to Fortune 500s and can put that experience to work for you. Why pay someone to "experiment" with your hard earned ad dollars. You need proven experience and results to work for you.
QUICK SUCCESS STORY:
CABINETS PLUS
Cabinets Plus is a regional powerhouse cabinet manufacturer for over 30 years, and has made their mark by creating quality cabinets at exceptional prices for residential homes and commercial businesses. After implementation and deployment of the website and optimized marketing campaign, the results were clear, even during a pandemic:
Google Ads Campaign Comparison, Year Over Year (YoY)1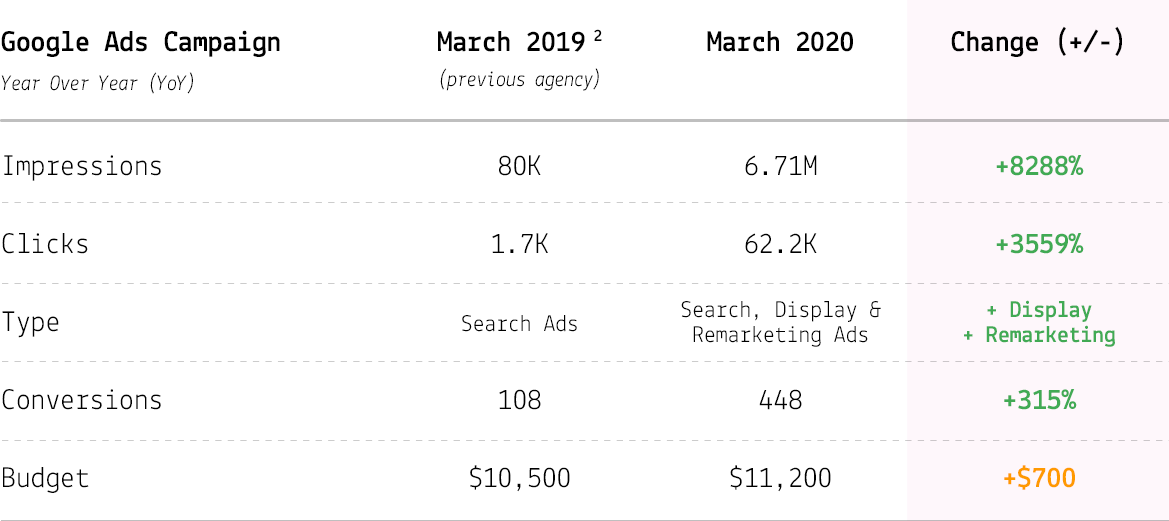 1 Results based on data direct from Google Ads
2 Results of the previous agency prior to Visual Identity Group taking over the account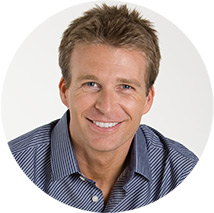 "Visual Identity Group has been a huge part of our success. They've been with us since the start and have been instrumental to our membership growth year over year. They really understood the direction we were headed and have consistently brought great ideas to life from the membership platform to our mobile app."
John Doll
Founder & CEO of Gluten Free Daily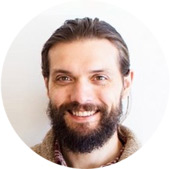 "At the heart of any good marketing program is a clear, concise content & media strategy based on agreed upon metrics at the start which are vital to measuring future success. I'm excited to see MemberMouse customers work with Visual Identity Group to take their business to the next level."
Eric Turnnessen
CEO of MemberMouse
Get Started //
It's time to take your business to the next level. Give us a call so we can learn about how we can help optimize and grow your business.
During our time together, we will:
Listen
We start by listening to your needs and goals so we can understand your market and growth challenges.
Define
We'll clearly layout our approach to working with you by defining our process and timeframe.
Plan
We'll work create a custom tailored proposal that outlines clear strategic objectives and costs for your business.